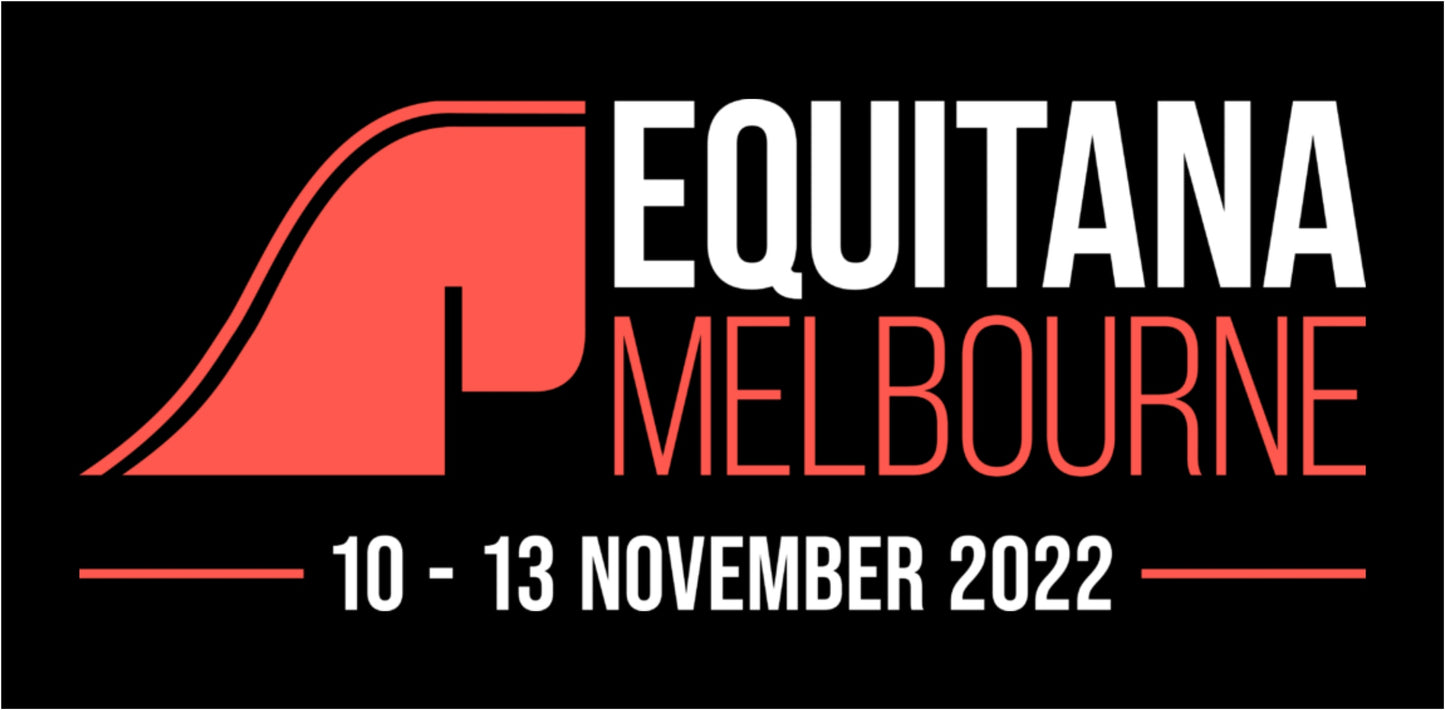 Are you going to Equitana Melbourne 2022?
Equitana Melbourne 2022 Australia
THE BIGGEST CELEBRATION OF AUSTRALIAN EQUESTRIAN RETURNS IN 2022
Have you been before, or will this be your first time?
What do you love about the event?
Shopping for gifts? Shopping for yourself? Demonstrations? Events? Competitions? Exhibitions? To volunteer? Or just the whole vibe?